Choose a stand-alone session or build a seminar series to suit the needs of your organization.




Get a Quote
What to Do When a Loved One Resists Care
50 Minutes
Sometimes loved ones refuse to accept support even when they need it. This workshop will help caregivers consider the underlying reasons for resistance to care, provide strategies to improve collaboration, and teach ways to practice self-care and set boundaries while caregiving.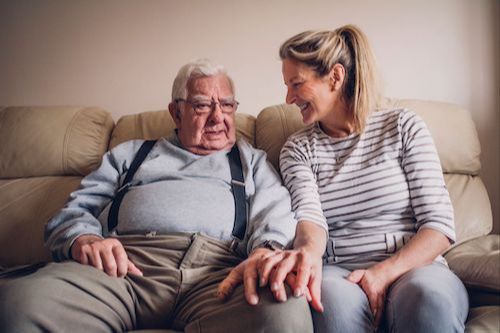 How to Know When a Loved One Needs Help
50 Minutes
Helping a loved one maintain independence is important. Knowing when a loved one needs help can be difficult, and making changes is often a nuanced process. This workshop helps caregivers recognize the signs that a loved one needs help and explores ways to provide assistance while maintaining independence.
Navigating the Emotions of Caregiving
50 Minutes
Caregiving can be one of the most rewarding experiences in a person's life. It can also be one of the most challenging. This workshop will explore the range of emotions experienced as a caregiver and provide techniques to navigate emotions with more grace and self-care.
Finding Your Caregiving Strengths
50 Minutes
Although we often don't recognize it, caregiving is a superpower. This workshop will help caregivers discover and own their strengths and leverage those strengths in the caregiving relationship. It will also help caregivers recognize areas where they may need some strategic support.
Building on Our Strengths: A Teamwork Mentality for Families
50 Minutes
Supporting an aging parent or loved one takes teamwork. This workshop helps caregivers and their family members understand their individual strengths and talents to become a more cohesive team as they care for a loved one.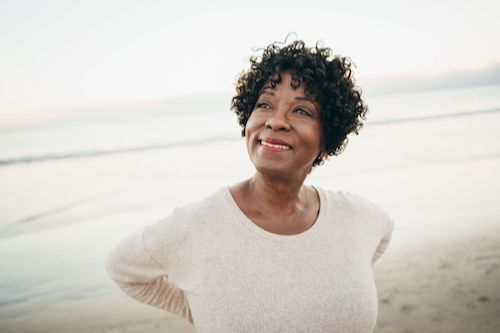 Setting Boundaries
50 Minutes
Caregivers are often good at caring for others but not as good about caring for themselves. One way to practice self-care is to be able to set boundaries. This workshop will help caregivers explore ways to set limits on the things that drain their time and energy, as well as to learn how to say "no" to things that don't serve them.
Dementia: Recognizing the Signs and Symptoms
50 Minutes
Is a loved one suffering from memory loss or is it just normal forgetfulness? This workshop helps caregivers recognize the signs and symptoms of dementia so that they will be better able to help a loved who is struggling with memory loss.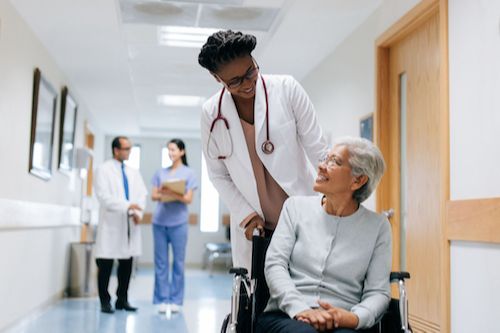 Navigating the Long-Term Care System
50 Minutes
The system of care for older adults is complex and fragmented. That complexity makes it difficult for individuals to navigate or advocate for a loved one. This workshop will provide techniques to help older adults and their caregivers be more effective in selecting the care for a loved one.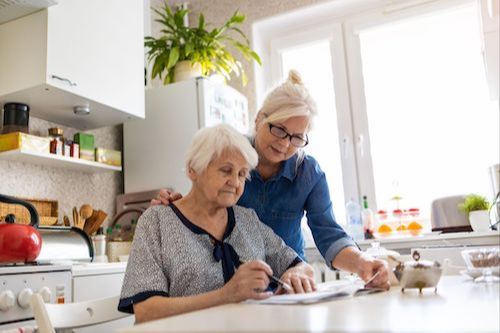 Protecting Your Loved One from Elder Fraud
50 Minutes
Older adults are often preyed upon by fraudsters not because they are incompetent, but because they have accumulated wealth worth stealing. This workshop will highlight some of the latest scams to be aware of and provide strategies to help a loved one avoid being taken advantage of.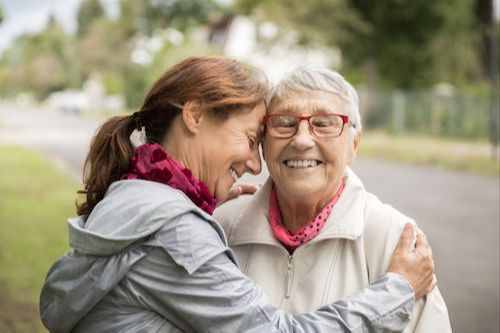 Adapting to Change
50 Minutes
Later life can be a time marked by significant changes. Sometimes these changes are losses, and other times they are adaptations one must make to maintain independence and well-being. This webinar offers strategies for navigating change with grace and grit. It also teaches some fundamental attitudes that create a positive experience of aging.
Technology: Aging Well in the New Age
50 Minutes
New technologies are emerging that will contribute to healthy aging and longevity and will allow people to live healthier, more fulfilling lives. In this presentation, we will explore the exciting and innovative technological innovations that are helping people be physically active, socially connected, and engaged in later life.
S

ix D

omains of Aging Well
50 Minutes
Later life can be a time of creativity, resilience and being on-purpose. Research shows that we have a lot more control over our aging process than we think we do. This workshop explores six fundamental skills and attitudes that form the foundation of a healthy and fulfilled older age.
Want to learn more?
Schedule an introductory meeting to discuss your needs and get started planning your event.


Let's Connect! 😊