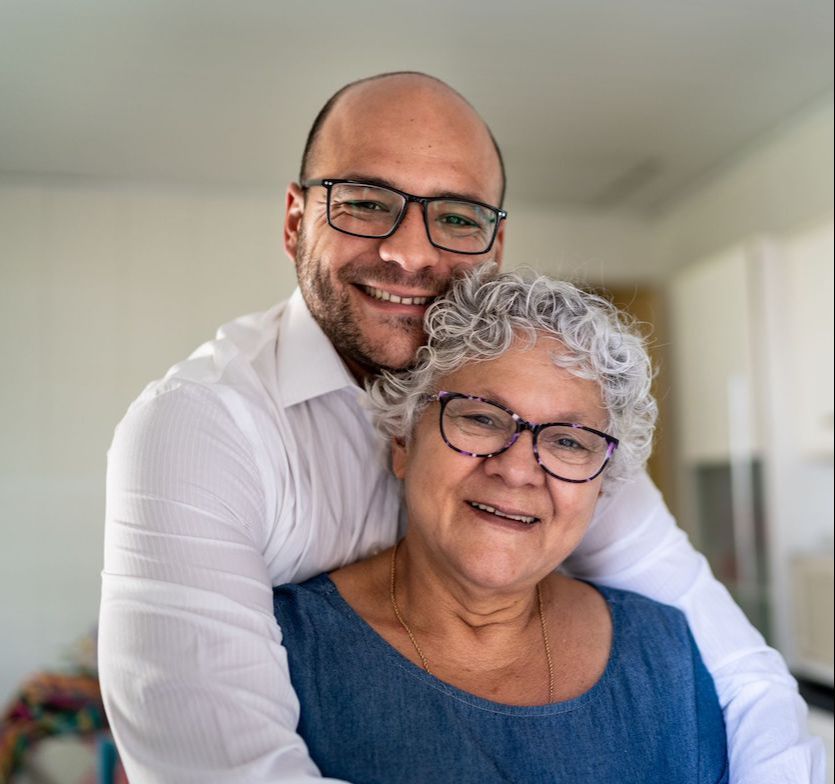 Caring for an aging loved one can be a scary and confusing time.
One-on-one coaching provides personalized support - tailored specifically around YOU and your unique care situation.
Whether you need an encourager or researcher, cheerleader or guide –
each confidential coaching session is designed to be an extra layer of support for YOU
while caring for a loved one.
Let's empower your caregiving journey together!
Is coaching right for you?
Schedule a complimentary 15-minute virtual meeting to discuss your needs.
Let's Connect! 😊
Your wellbeing is personal to me. I've walked your path. You're not in this alone.
Molly Prues, Founder & CEO
"The coaching sessions have allowed me to take a look at how my caregiving experience was taking over my life. I needed balance and working with Molly helped me develop better self-care practices."
Joseph P.
"I have made several new friends who are also caring for their spouses. I really look forward to our meetings to learn from each other and gain support with our new lives."


Sandra R.
"The sessions have given me a greater sense of control as a caregiver. I am able to manage the stressful times with more grace."



Helen W.