Solutions to Help Your Employees
and Strengthen Your Bottom Line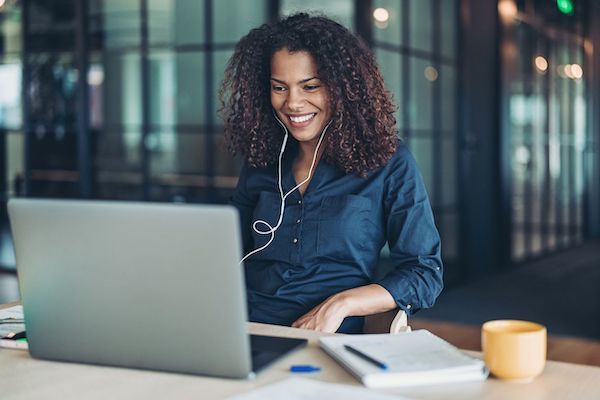 Webinars
Whether caring for aging relatives or trying to find a new identity after retirement, employees need guidance and support during important times in their lives. Our webinars are designed to empower individuals with practical information on important topics, as well as enhance personal development and wellbeing.
Virtual Coaching
Virtual 1:1 coaching sessions help employee caregivers make more informed decisions while caring for an aging loved one. These one-on-one sessions allow caregivers an opportunity to talk to an expert about a wide range of issues and begin to take action to support their loved one.
Informational Resources
Expertly designed materials offer practical information on the many dimensions of caring for older adults. Materials include eGuides, worksheets, and checklists that help caregivers navigate the complex issues of caregiving. They also provide meaningful advice on self-care practices to help caregivers maintain health and well-being.
How Today's Caregiving Impacts Your Company